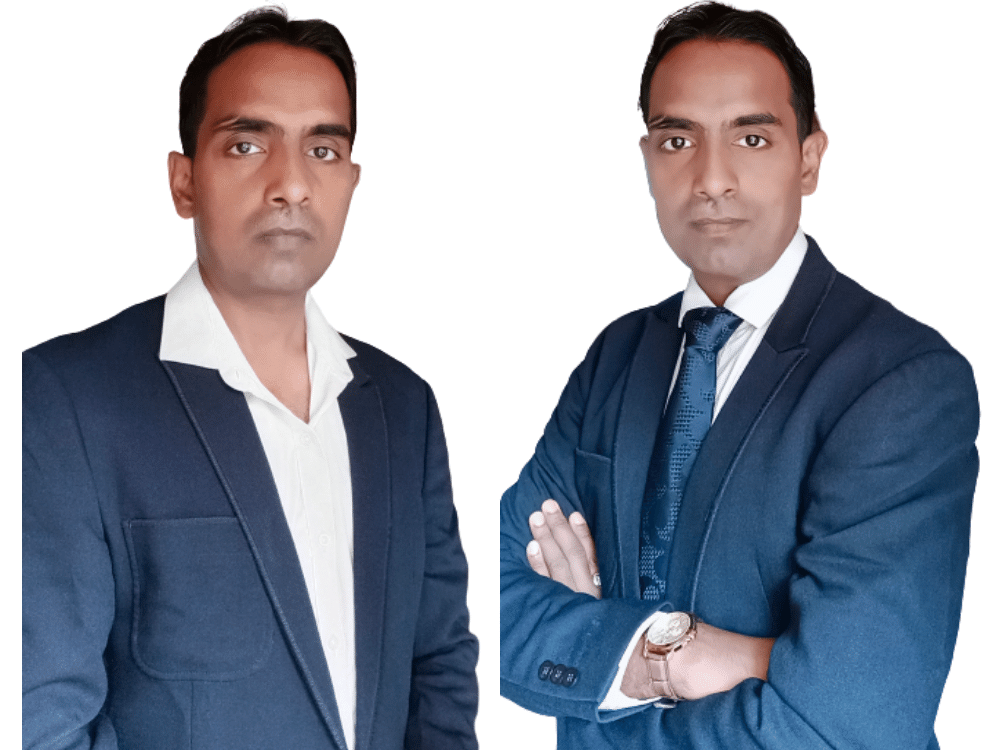 "The Insumist" is the result of  Journey to my Dream, My Struggle with myself, My urge to differentiate from others, and the blessings of my well-wishers. 
For all my visitors of this platform, I am Avendra Singh, founder of "The Insumist".
Here I am trying to portray my journey in a nutshell, during this journey if I got a chance, then definitely share with all of you more on how an Ordinary boy transforms itself into an Insurance Blogger i.e., "The Insumist".
I had completed my Bachelors and Masters in Business Administration.
About my Insurance qualifications, I had done Licentiate and Associate in General Insurance from prestigious "Insurance institute of India", Mumbai.
I had also pursued Diploma course from "IGNOU".
My Journey- Insurance Sector
I accidentally jumped into the Insurance sector in late 2005 with one of the upcoming repute "Apollo Group of Hospitals".
I had also worked with Third party Administrator(TPA) as an Account Manager, and in 2009 I was actively started dealing in Corporate Insurance.
The year 2009 was the stepping stone when I realized the value of Insurance as a career and started working with this more closely.
Turn Around- Stepping Stone
The year 2009, I would like to quote as a stepping stone in my Insurance career.
When I started working in Corporate Insurance more actively. I dreamt and associated my career in Insurance sector.
I myself researched courses and training options available in this sector and landed up "Insurance Institute of India," Mumbai, as my final destination.
My Journey- "The Insumist"
Basically, "The Insumist" is my third venture, which I scaled up to this stage where I am able to share my journey with all of you.
Initial two ventures was related to some other sector, but I really learnt a lot from those ventures which I transformed learning into my this venture.  
After my previous two ventures, I was in search for something different. From Childhood I always remembered and appreciated the lines of Gurudev Rabindranath Tagore and those shuffled back always in my mind Jodi Tor Dak Shune Keu Na Ase Tobe Ekla Cholo Re ("If no one responds to your call, then go your own way alone").
So I started this Journey, learnt requisites, update my learnings and the results are in front of you.
Journey Started- Long to go
Here the term "Insumist", I refer to an "Insurance Professional who is domain expert of this sector, apart from his role as Student,Broker, Insurance or Risk Manager".
The start of "The Insumist" with the objective to bring all Insurance professionals on a single platform, where all can share domain expertise and knowledge with all interested users.
Still, this is a long journey for me, the responsibility to scale my this venture to my desired destination.
But I am sure that One day, it will certainly reached to my dream destination, with continuously reminding those lines "…….Ekla Chalo Re".